---
What We Grow
See the latest stockist of the produce we sell
---
---
Pick Your Own
Come and pick some fresh fruits at Bilpin!
---
Welcome to the
Bilpin Fruit Bowl
Bilpin Fruit Bowl is owned and operated by Simon & Margaret Tadrosse. It has been owned by the Tadrosse family since 1985. We have 4 children, 3 daughters and one son, who were all born into the business and now with all their help we all manage both the orchard and the shop. Our daughters help control and run the shop full time, they make all the apple pies, meat pies, cakes, slices, scones, while our son who now works on a part time basis on the farm. We also have our 9 year old grandson who also helps out extensively both in the farm and shop.
The Fruit Bowl is open 7 days a week from 8.00 am till 5.30pm. We only close on Christmas Day. The farm is only open on weekends (weather permitting) during harvest time which is between November and May, between the hours of 10am and 4pm. In our shop we stock local honey, local home made jams, souvenirs, pottery, fresh fruit and seasonal summer fruits. We bake all our Apple Pies, meat pies, cakes, scones and slices on the premises. In Summer we also sell Peach pies made from peaches grown in our orchard. When other fruits are in season such as cherries, blueberries, mangoes, apricots and raspberries you can also be tantalised with one of these fresh baked pies.
---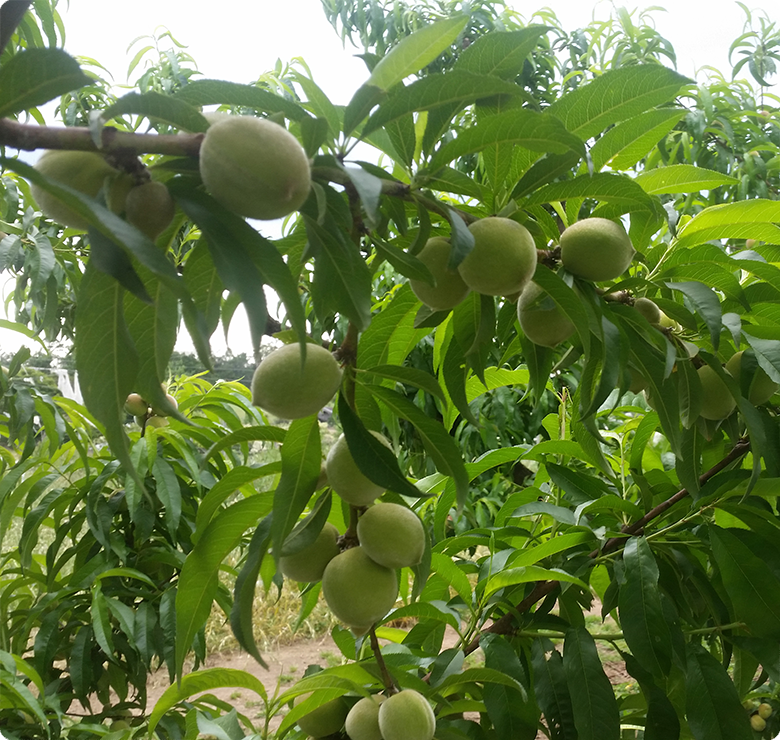 ---